How To Earn Money From The internet 100% Easily For Beginners
2023-03-24 03:51:31
مال و أعمال
...
Internet has become a hub for earning money, and there are various ways to tap its potential. From freelancing to online surveys, stocks to YouTube, the options ar endless. But, as a beginner, it can seem like a daunting task to navigate through the sea of information out there In this article, you will discover simple and easy ways to earn money from the internet, even if you are a beginner. So, get ready to dive into the world of earning online with this comprehensive guide.
In this digital era, earning money online has become a popular option for many people. With the rise of the internet, there are now many opportunities for individuals to make money from the comfort of their own homes. However, as a beginner, it can be overwhelming to know where to start. Here are several ways to earn money from the internet easily.
One of the easiest ways to earn money online is through taking online surveys. Many companies and research firms conduct market research by asking people to complete surveys for cash or rewards. There are several legitimate survey sites, such as Swag bucks, Survey Junkie, and My Points, which pay users for answering questions about their experiences and opinions.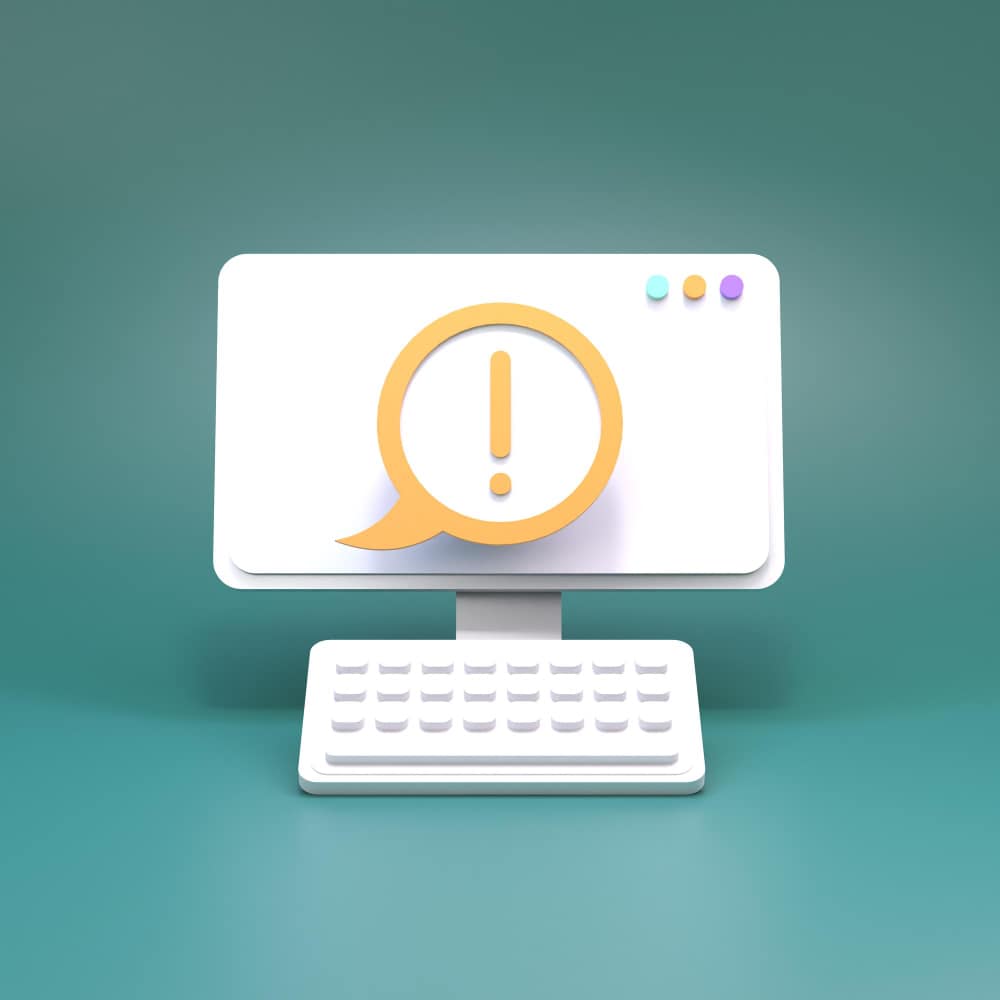 Another way to earn money online is by freelancing. Freelancing involves working for various clients on a project-by-project basis. Freelance writers, graphic designers, social media managers, and virtual assistants are all in high demand. Several websites, such as Upwork and Fiverr, connect freelancers with clients looking for their services.
Moreover, starting a blog or a YouTube channel is one of the most popular ways to earn money online. Blogging or creating content on YouTube requires time and effort to build an audience, but once you have a dedicated following, there are several ways to monetize your content. These include affiliate marketing, advertising, and sponsored content.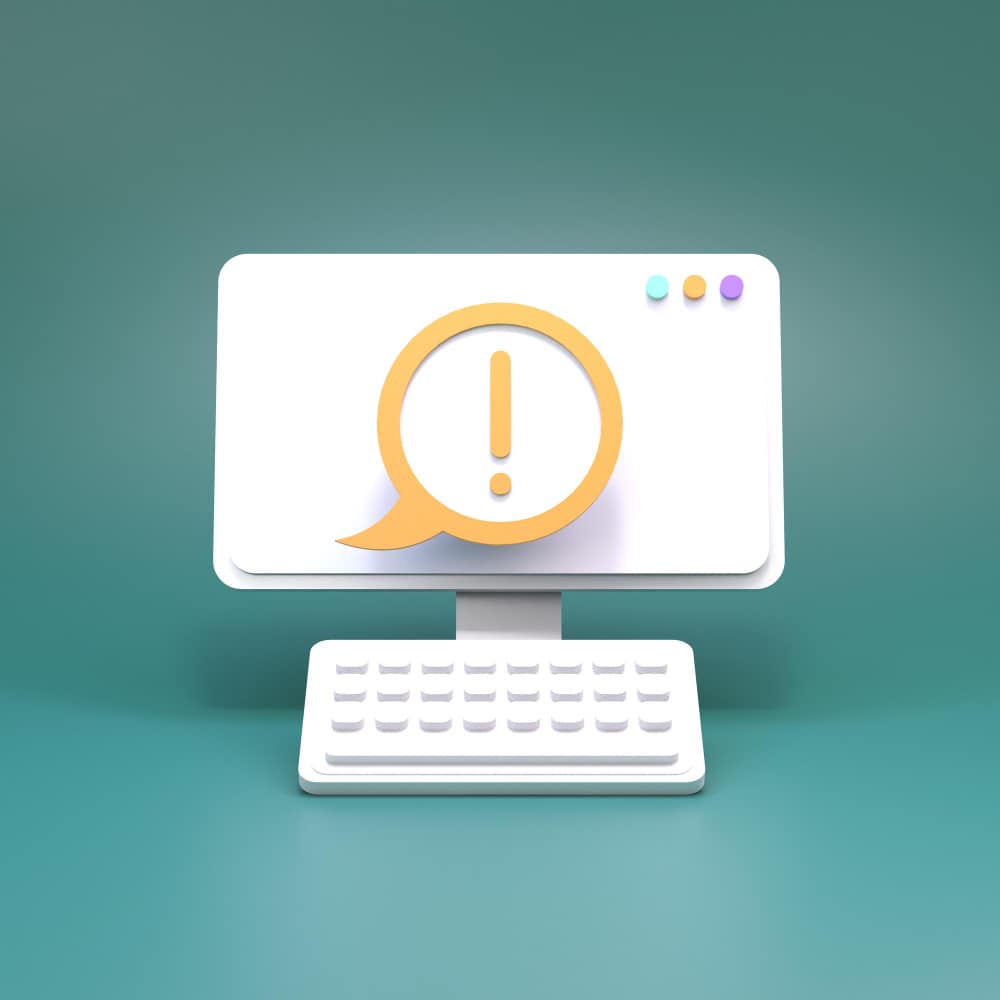 If you have an eye for design or creativity, selling products online is also a popular option. Several platforms, such as Etsy and Redbubble, allow users to set up an online store to sell handmade items, art, or merchandise.
Finally, participating in paid focus groups and website testing is another easy way to earn money online. Focus groups and website testing involve providing feedback on various products and services. Several websites, such as User Testing and Respondent, offer paid opportunities for participants to share their opinions.
In conclusion, making money online is a great option for individuals looking for additional income or wanting to work from home. Survey-taking, freelancing, blogging/YouTube, selling products online, and paid focus groups and website testing are just a few examples of the many opportunities available. By starting small and building from there, anyone can earn money from the internet easily.
نحن نقدر تعاونك
من فضلك اختر نوع التجاوز
افضل 30 كاتب هذا الاسبوع
اكثر المواضيع مشاهدة علي الاطلاق